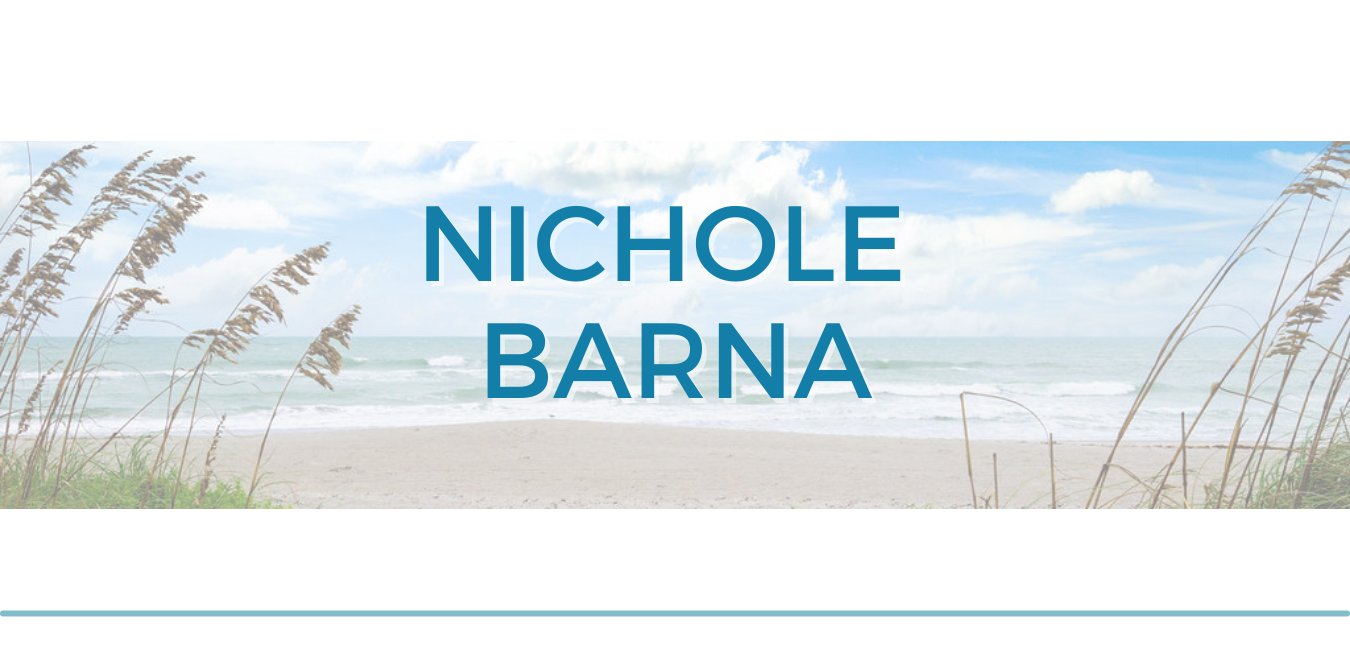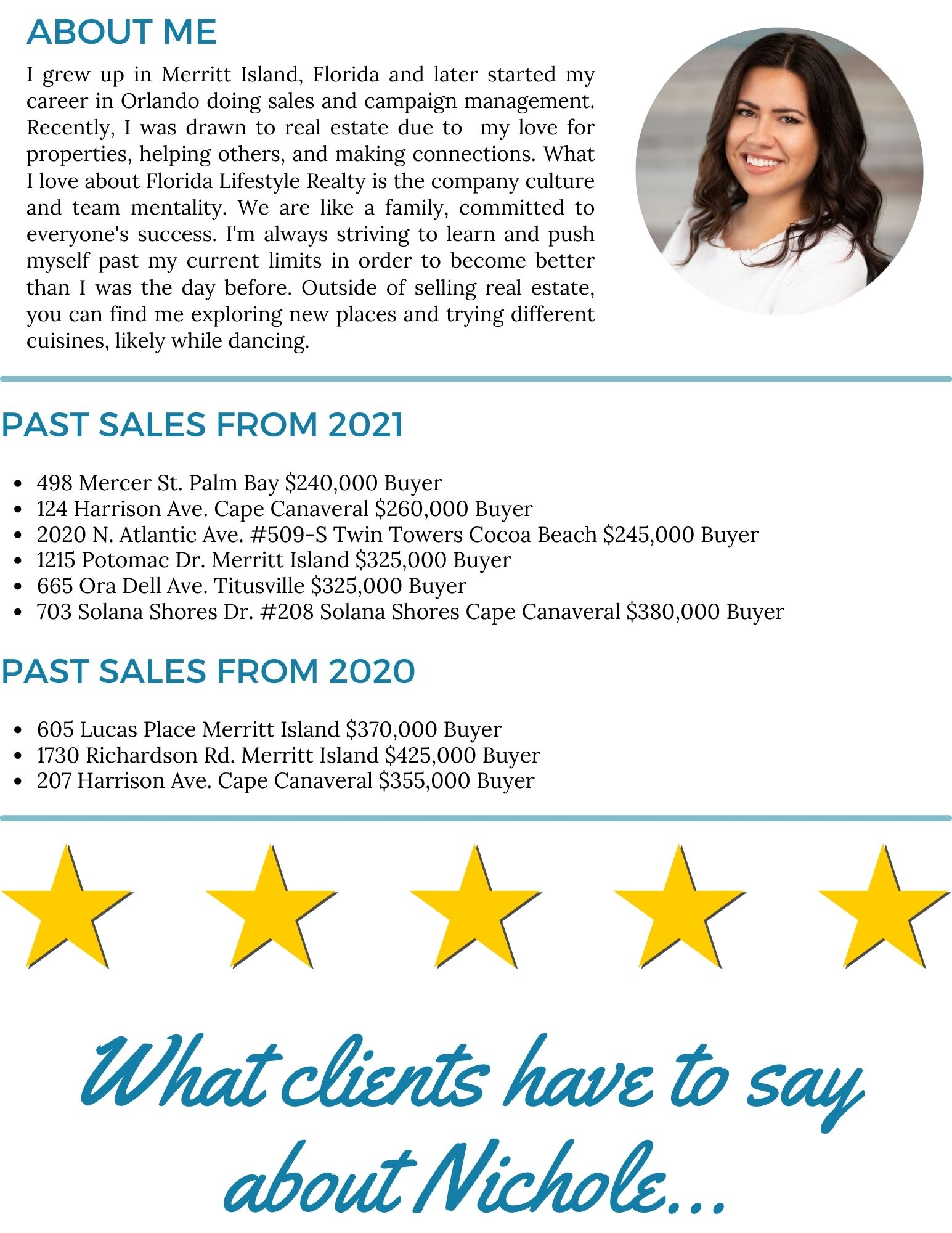 "Nichole was a dream to work with! Any questions we had while in the home buying process, she answered timely, thoroughly, and clearly. She gave excellent recommendations for brokers in the area that were very helpful when it came to solidifying our mortgage lender and homeowner's insurance. Nichole was super accommodating of our schedules when setting up showings. She had great insight on what to include in an offer and the time frame associated with steps in the home buying process. The first offer we submitted with her was accepted and now we are in our dream home!"
-Jenn Stahre 4/15/21


"Nichole was absolutely fantastic! I was a first time homebuyer and she made the process easy. She answered my questions honestly and if she didn't know the answer, she went and found it and got back to me in no time. She made it clear that I could always call her. When I found myself struggling to make a decision, she last minute scheduled a couple more showings for me and listened to my thoughts. In the end, I made a decision and felt confident in the choice because of Nichole. Highly recommend!"
"Nichole is professional and very knowledgeable. She will find an answer to any question you have and will do so in a very timely manner. Nichole was always available for us and did a fantastic job tackling a somewhat difficult transaction. I would highly recommend Nichole."
-zuser20190214201011300
"We selected Carol McNamee as our agent after initially attempting 'For Sale By Owner (FSBO)' for 1 month. FSBO became too frustrating with other agents and buyers claiming interest but no follow through. Carol came on board and quickly established a plan for the sale. She even helped with packing our belongings. She was very responsive to us throughout the process. I believe she will do a fine job for anyone in need of a knowledgeable, honest, and professional agent."
-9vmpwqrr4t 9/29/20
Tell us about your experience with Nichole.
Leave a Google Review by clicking here!